What Sarcasmus neglected to note was the kind of animal the military will be exploiting for their robot army.

This is not as efficient as simply raising the undead to protect the dying:




The enemy may also at some point rely on sexually exploited decoys to distract the robo-rescuers: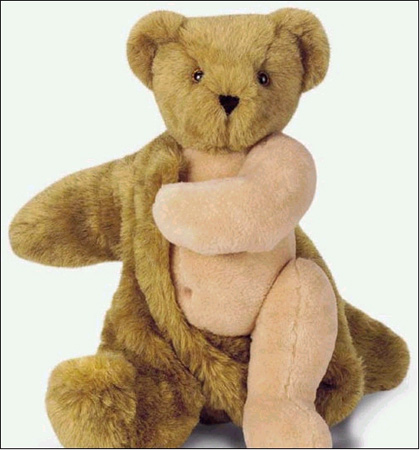 The inanimate are exploited in the wars of the animate. All has been foretold by Mama X. A revolution, the likes of which is before unseen, will surely soon be on our hands. Treat your inanimates well for tomorrow they may rebel and no longer will their love be available for sale.